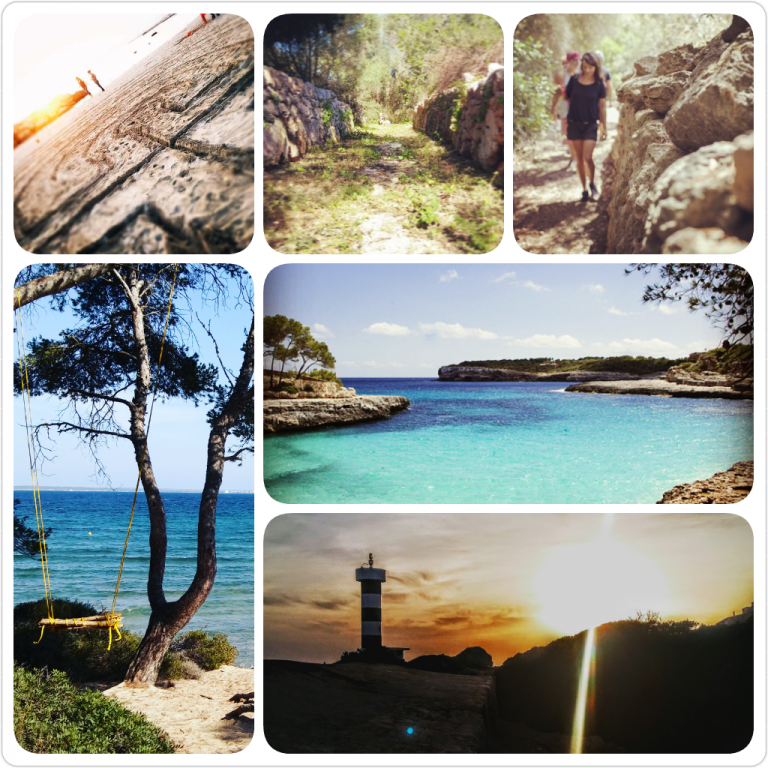 You're invited on a journey to embrace the present moment and savour all this beautiful Mediterranean island has to offer.
Join us on a wholesome journey to experience the vivid colours of the island, its pristine nature, its picturesque mountain villages and its hidden escapes, as well as the most beautiful corners of Palma.
We invite you to explore the island mindfully as we roam narrow streets and discover tranquil escapes together. Stimulate your senses by joining us to watch stunning Balearic sunsets, taste authentic Majorcan cuisine and discover off the beaten track.
Welcome to Mindful Mallorca.